The history of the Nuić Vineyard begins in 2004, when the extremely beautiful Orlovac location was cultivated. Valuable hands surrendered to the rugged red soil and over 30,000 vines were planted on an area of 7 ha. In addition to the autochthonous Herzegovinian varieties Žilavka, Blatina and Trnjak there are also Ben and Krkošija, as well as Cabernet Sauvignon, Alicante Bouschet and Plavac Mali.
At the beginning of 2008, three wines were launched: Žilavka, Blatina and Blatina Barrique. That same year, with the help of the "Trencor" excavator, the position of Dugolaz was cultivated, which is located halfway between the villages of Crnopod and Medjugorje.
The location is located in a lowland surrounded by fairytale hills, through which the bora from Velež passes and dries the stone from the morning dew, reducing the need for pesticides.Prior to cultivation, the site was a rocky plateau covered with typical Herzegovinian vegetation, of which we can list pomegranate, thorn, heather, sage, immortelle and spruce.
In 2009, 7 ha were planted in Dugolaze, and in 2010 another 21 ha of vineyards. In addition to the existing varieties, Cabernet Franc, Merlot, Syrah, Touriga Nacional, and from the whites, Korčula's Pošip, were planted here for the first time.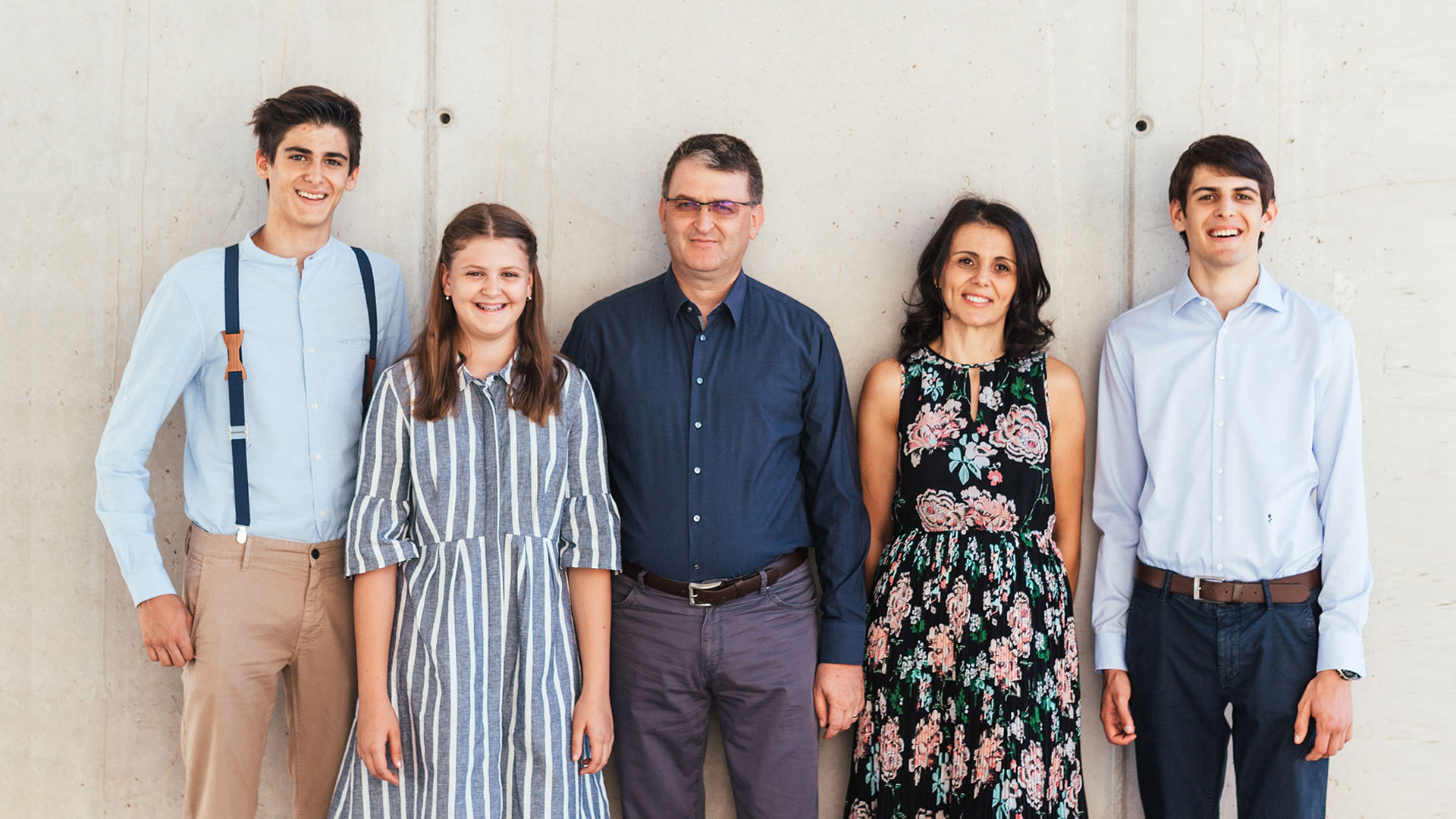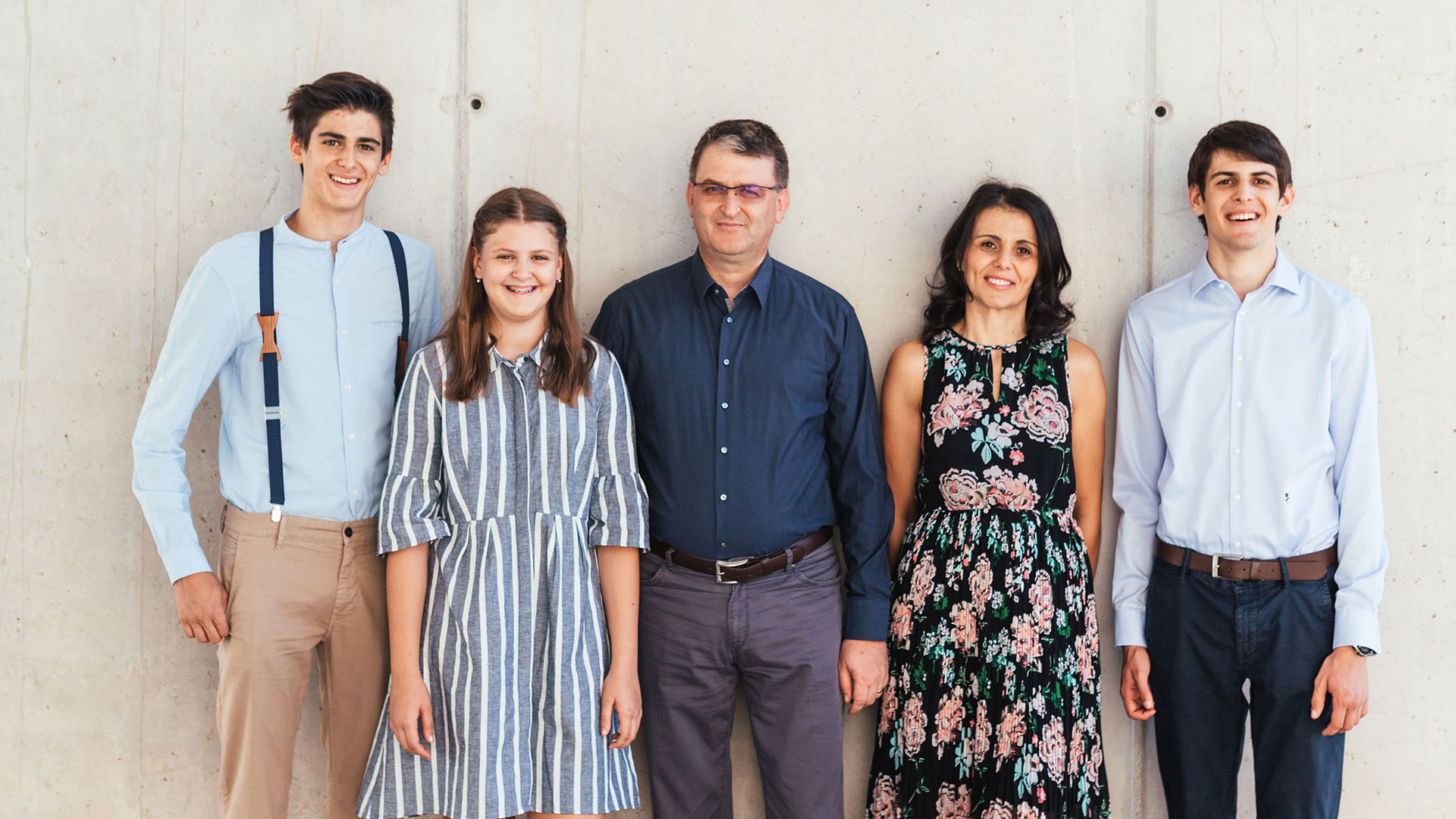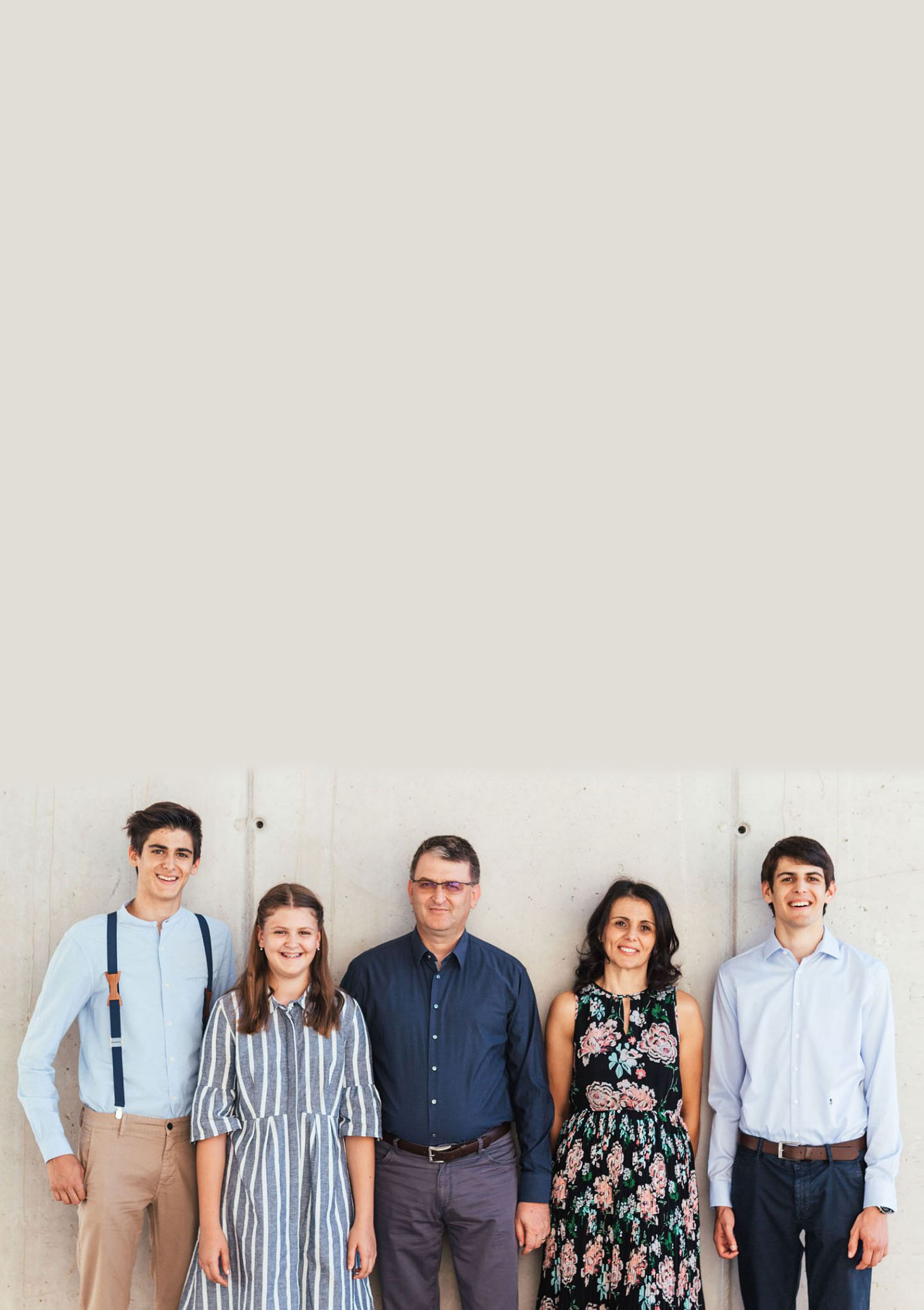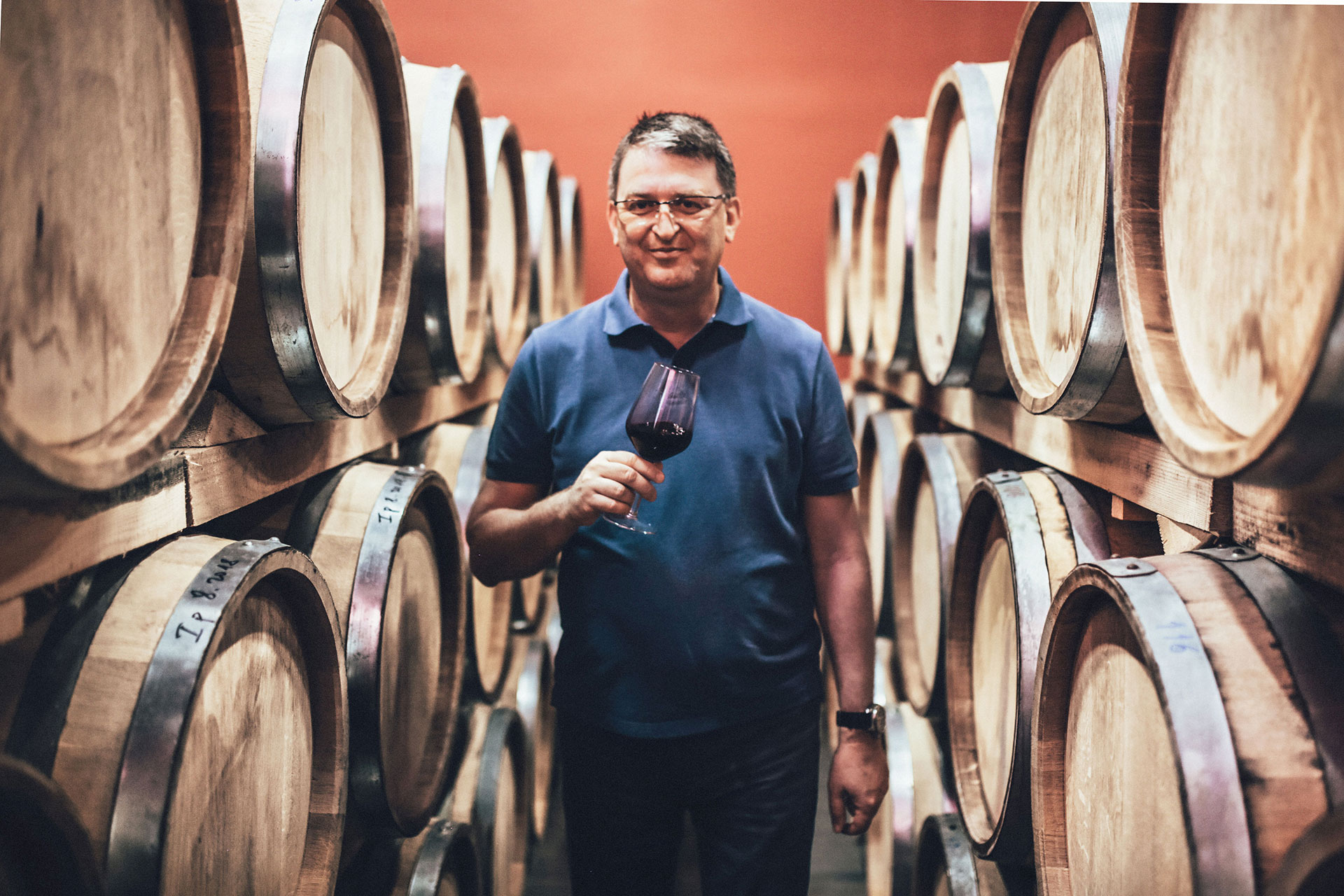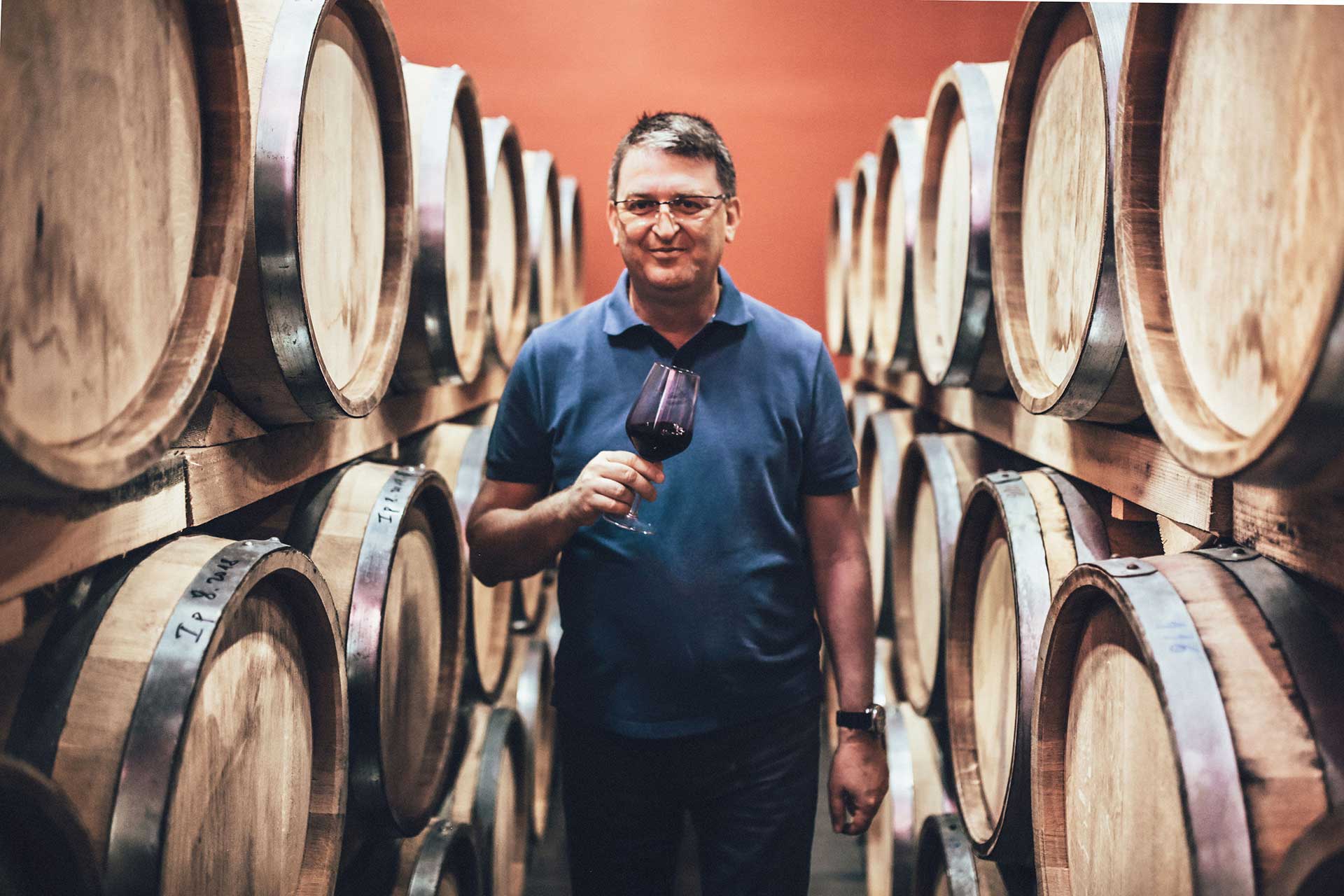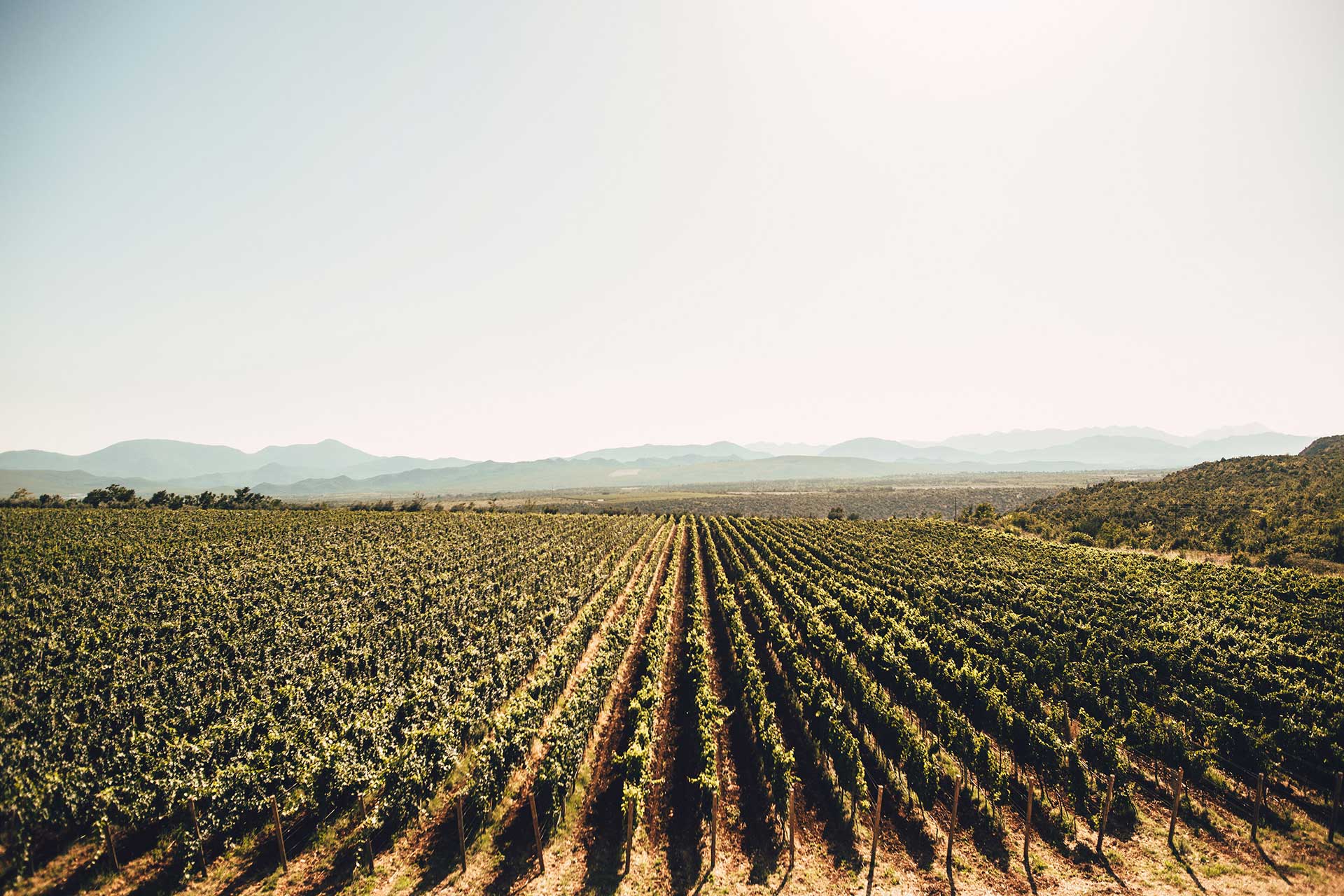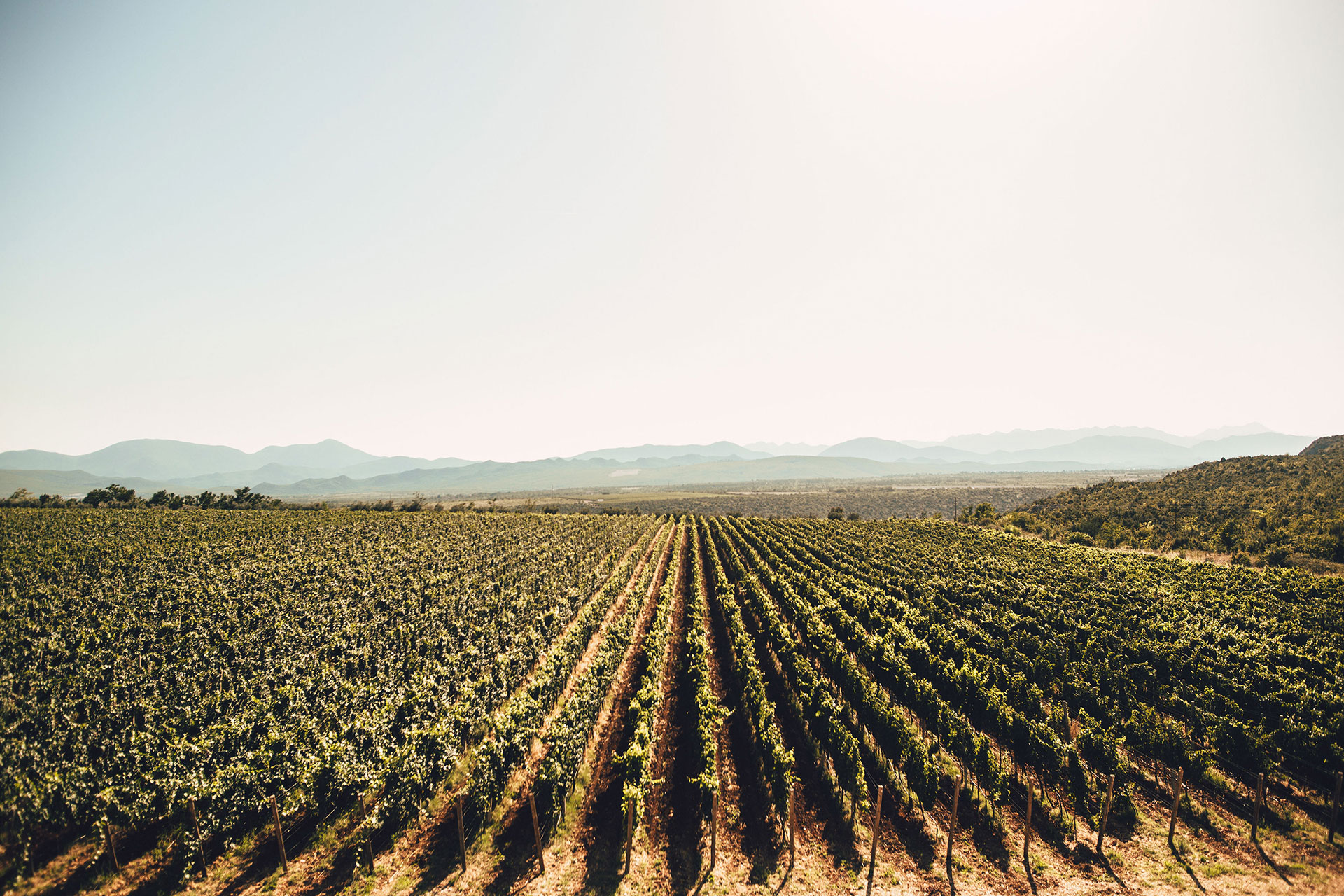 If you like a rich body, pronounced tannins and durability, choose barriqe wines, for all those who love white wines, we recommend a warm, mineral, full, harmonious, lasting wine like Chardonnay.

In our offer we have a wide selection of grape varieties, we single out the most famous varieties such as: Plavac mali, Trnjak, Merlot, Žilavka, Blatina, Syrah, Pošip and others.

Our winery is characterized by top equipment and cellars, barrique barrels, industrial plants, excellent conditions and geographical position guarantee top quality wines and enjoyment.

9 - 15:30 H MONDAY - FRIDAY
Crnopod bb, Ljubuški 88320 Ljubuški