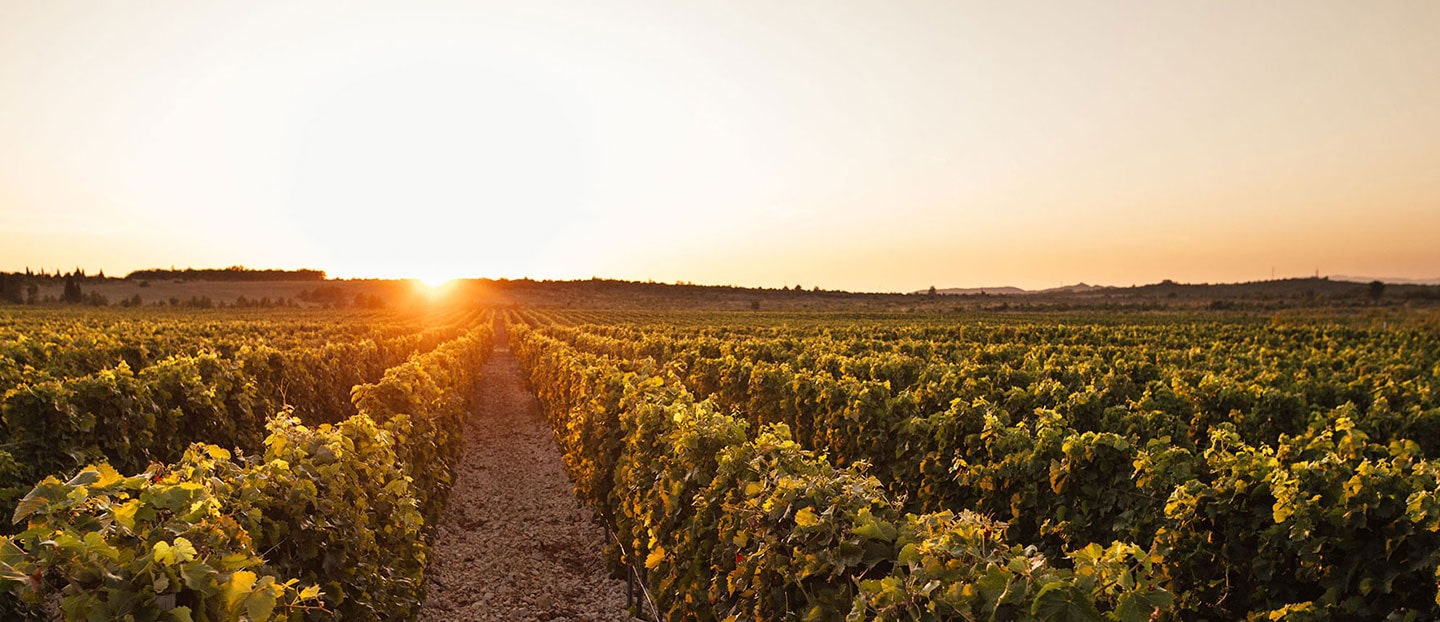 EXPLORE THE VINEYARD
EXPLORE THE WINES
Welcome
to winery Nuić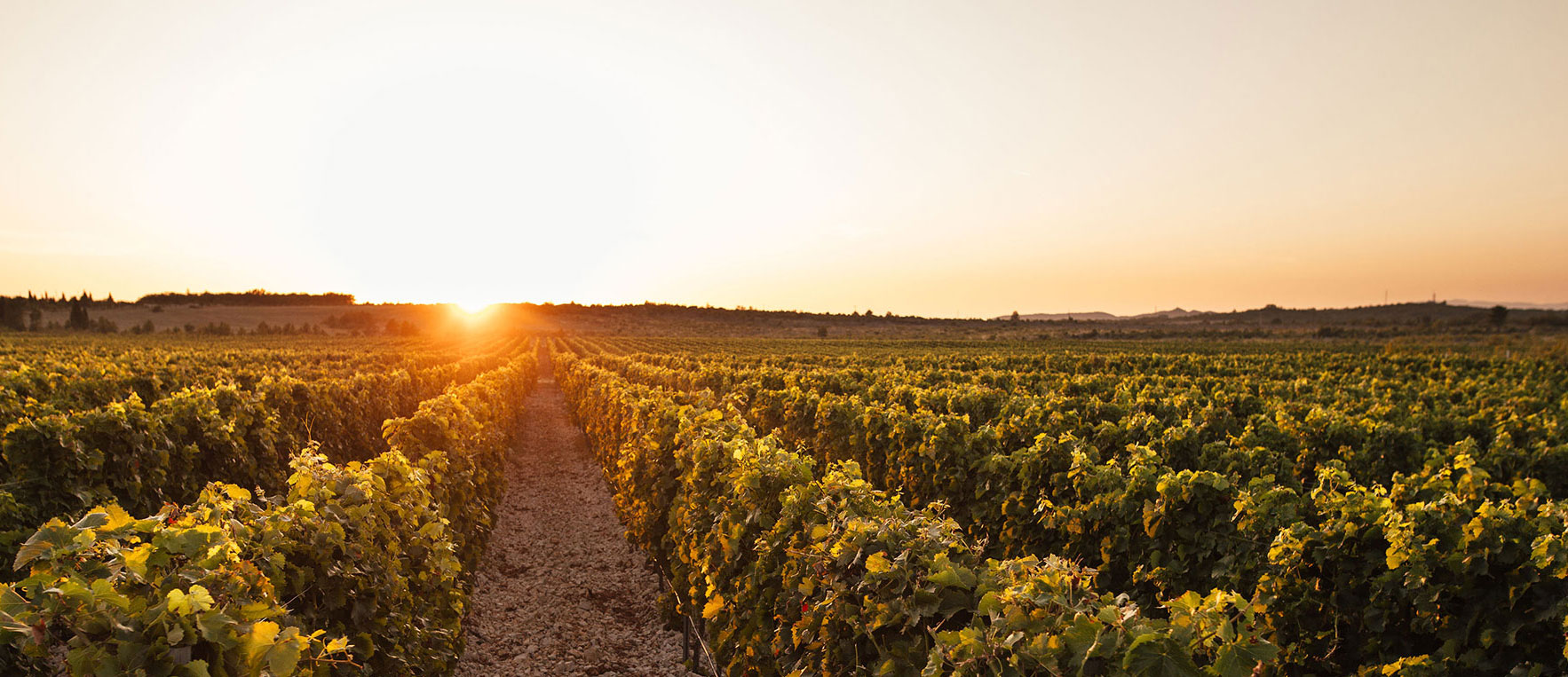 Explore the vineyards
Explore wines
Visit us
and taste top quality wines
Experience The Nuić Vineyards
Nuić vineyards are located in the southwestern part of Herzegovina, in Crnopod, between Medjugorje and Ljubuški, where the autochthonous varieties Žilavka and Blatina are mostly grown.
The vineyards cover an area of 35 ha, perfect for growing vines.
The history of the Nuić Vineyard begins in 2004 when the extremely beautiful Orlovac location was cultivated. Valuable hands surrendered to the rugged red soil and over 30,000 vines were planted on an area of 7 ha. In addition to the autochthonous Herzegovinian varieties Žilavka and Blatina, there are also Ben and Krkošija, as well as Trnjak, Cabernet Sauvignon, Alicante Bouschet and Plavac Mali.
Harvesting in the vineyards begins when the growers decide that the grapes have reached the perfect balance between sugar levels and physiological maturity. Sometimes the grape harvest must be approached to avoid threatening weather conditions. 
Harvesting grapes is one of the most important steps in the wine production process. The main factor that determines when exactly the grape harvest will be done relates to the ripeness of the fruit itself. Grape ripeness is measured by taking into account the amount of sugar, acid and tannin. Before the harvest, winemakers decide on the type of wine they want to produce, and the ripeness of the fruit is taken into account in order to make the wine as high quality as possible.
.
Top quality wine, top service and in addition they have an excellent relationship and care for their customers. Well done!

Google recenzije

One of the better red wines I have tried. Trnjak Nuic is a excellent.. I tried and others are not up to his knees. Just keep going..

Google recenzije

Blatina Barrique - A nose full of flavours. Red berries, some plum, a little oak blended with vanilla and buttercola? Hard to put my finger on which of course gives a hint of the complexity. Loving it.

Trnjak - oak, dark fruit, blackberry, full bodied creamy red. Perfect amount of tannins. Very good finish.​

U vinograde su pretvorili 35 hektara kamenjara, najmodernija vinarija u regiji bit će spremna za sljedeću berbu.... Na boljim hrvatskim tržnicama nudi se ovčiji sir iz mišine. Ako uz njega prepržite kruh na maslinovu ulju uz malo češnjaka i kadulje, a blatinu ulijete u veću čašu, okružit ćete se moćnim mirisima i okusima Hercegovine.​
Pratite nas na društvenim mrežama